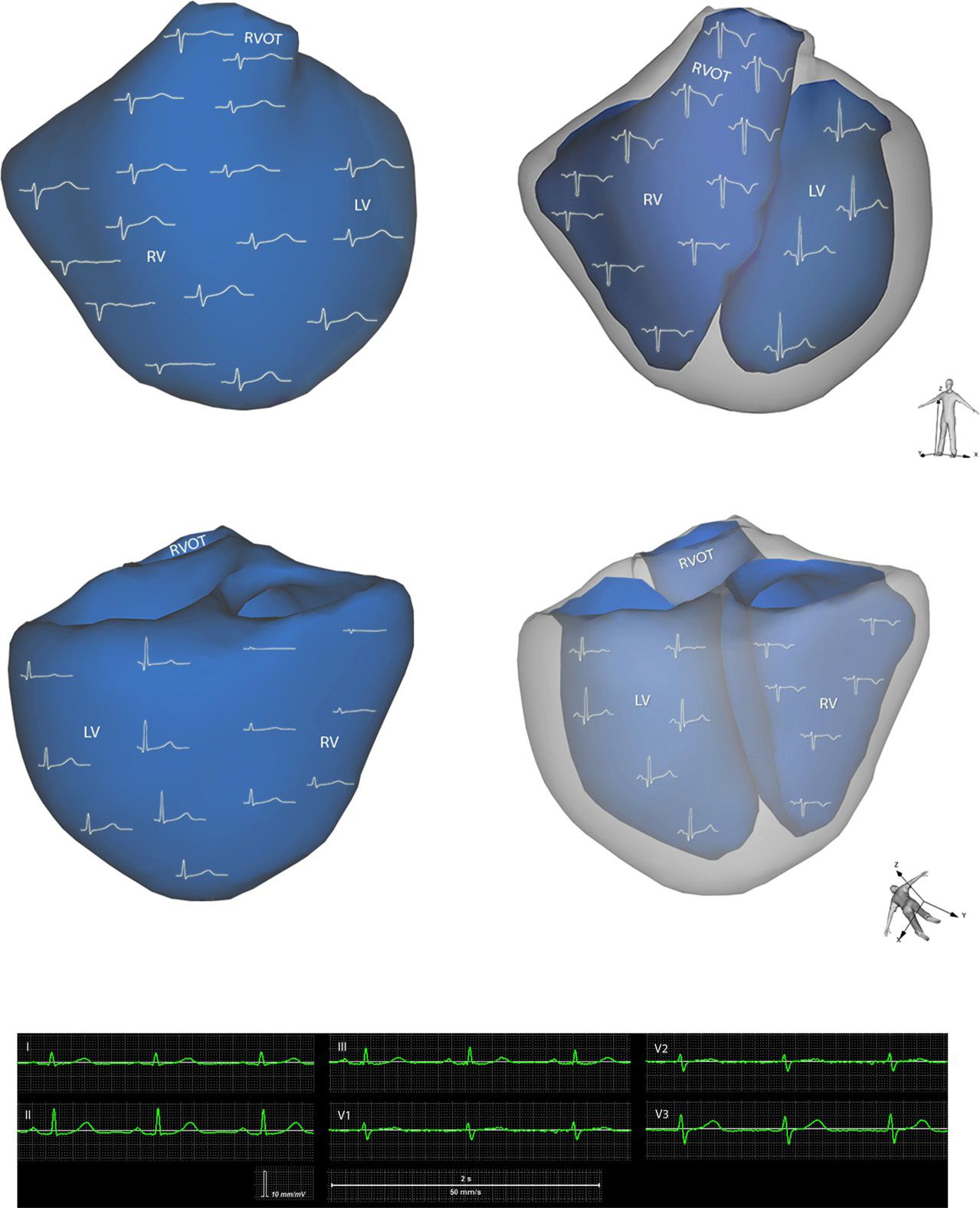 AMYCARD LLC is medical equipment company, located in Moscow, Russia.
Founded in 2009 by a team of prominent Russian electrophysiologists and mathematicians, the company was supported by private investment in order to develop innovative methods for noninvasive diagnostics and for interventional treatment of cardiac arrhythmias. The results of the R&D works are protected by Russian, German and US patents.
In 2009 the Company delivered innovative AMYCARD 01C system for noninvasive EP studies. The system is based on beat-to beat ECG mapping, combined with the CT scan. AMYCARD 01C measures and reconstructs the real-time isochronal and potential maps on epicardium and endocardium, which allow for accurate topical diagnostics of cardiac rhythm disturbances. Other applications, such as diagnostics of ischemia and optimization of CRT are possible. AMYCARD 01C is expected to serve more than 200 patients per year in each location.
In 2010, the first commercial installation of the fully noninvasive EP laboratory took place. Russian Ministry of Health included the System in the list of the obligatory medical equipment for heart surgery clinics. For today over 20 systems were installed in the leading Russian, German and Swiss hospitals.
Based on its intensive Quality Assurance program, AMYCARD LLC was certified for DIN EN ISO 13485:2007. Later in 2011, AMYCARD 01C was CE-marked in compliance with MDD 93/42/EEC.
QUALITY STANDARDS
ISO and EC-Certificate
Results of our work
Below are useful information about complex «AMYCARD 01C» and his method of work.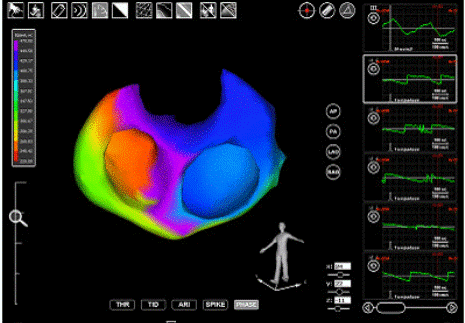 Method of complex operation «AMYCARD 01C»
System «AMYCARD 01C» is based on noninvasive activation cardiac mapping. This method became possible due to development of the unique AMYCARD software. This technique is conceptually similar to a CT scan, and allows obtaining in noninvasive way the electrophysiological data on both epicardium and endocardium that can be of equal or even superior importance if compared with the results of the intracardiac electrophysiology studies.
Read more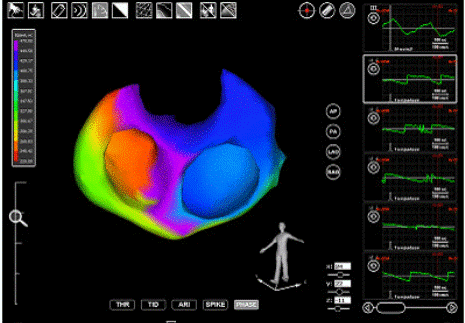 Medical complex «AMYCARD 01C»
System for Noninvasive Cardiac Electrophysiology Studies «AMYCARD 01C» is an active noninvasive medical device for short-term use, which is intended for acquisition, analysis, display and storage of cardiac electrophysiological data and maps for analysis by a physician.
Read more